Editor's note
Be careful with cryptocurrency. Bitcoin — and the entire crypto market — is highly volatile and we do not recommend any particular cryptocurrency.
For many people, Bitcoin is cryptocurrency. Ask them 'What is Bitcoin?' and you might not get the right answer — but they'd at least have heard of it.
That's hardly surprising, because although Bitcoin is far from the only cryptocurrency, it was the first to be created and it remains by some distance the most famous and the most valuable. 
After several years of gradual, albeit turbulent growth, Bitcoin exploded into the mainstream in late 2017, when its price skyrocketed to more than $19,000 per coin… and then rapidly deflated. The so-called "Bitcoin bubble" had burst, and many people believed that it was a fad that would never regain steam.
But Bitcoin kept lingering in the background, gradually regaining ground as a wider market of similar cryptocurrencies and related financial services emerged. Amidst the economic uncertainty of the COVID-19 pandemic, Bitcoin soared in price once more — and this time around, it has done a better job of holding onto that value.
Meanwhile, the technology behind Bitcoin, known as blockchain, has become the financial and tech industries' new buzzword. Companies are rushing to adopt the tech to rethink classic systems and invent new ones, while investors scramble to get in on the Next Big Thing. 
All of that has given Bitcoin a mainstream profile it has never before enjoyed — and attracted many potential investors who would never have dreamed of buying into crypto a year or two back.
If that describes you, then be careful. Though Bitcoin and other top cryptocurrencies have seen dramatic gains in value in recent months, the market remains highly volatile. Bitcoin investing is not for the faint of heart and we're not here to tell you whether to invest in it — or in any cryptocurrency. 
Instead, this piece is a guide to help you better understand Bitcoin, both its benefits and its risks.
Bitcoin: Latest news (updated June 1)
Bitcoin's slight recovery after the crypto crash of last month appears to have stalled: as of June 1, the coin's value is down by around 1.5% in the past 24 hours and 4% in the past week.
Bitcoin expert Nikolaos Panigirtzoglou of J.P. Morgan warned that the cryptocurrency could still fall further.
Bitcoin may soon be available to purchase from hundreds of U.S. banks via a partnership between NYDIG and fintech firm Fidelity.
What is Bitcoin?
Bitcoin is a decentralized, digital-only currency. Rather than having a central monetary authority, a peer-to-peer computer network keeps track of Bitcoin transactions and creates additional bitcoins through a process called "mining."
Bitcoin users and their transactions are pseudonymous; there are no international exchange rates to figure out, and there's no need for middlemen to collect fees.
Bitcoin was created in 2009, in the wake of the near-collapse of the global financial establishment. It happened soon after an individual or group using the name "Satoshi Nakamoto" posted a paper online discussing the idea of a decentralized digital currency free from interference by governments and financial institutions. Nakamoto created the online bookkeeping system to record and track Bitcoin transactions and mined the first bitcoins.
The software to create, track, hold and exchange bitcoins is open-source, so it can be used for free.
Bitcoin price: What is the current Bitcoin value?
As of this writing, the price of a single Bitcoin (BTC) is approximately $35,910. You can check the current market price at coin tracking platform CoinMarketCap.
When Bitcoin was first released in 2009, one BTC wasn't worth much: a single U.S. dollar could buy more than 1,300 of them. By April 2013, international speculation boosted the price of a single Bitcoin to $260, although the coin's famous volatility reared its head, and the price plummeted back down to about $50 later that month.
Momentum began building gradually again, with the price trading between $200 and $400 across most of 2015 before growing from mid-2016 on. It increased rapidly over the following 18 months to peak at about $19,000 in mid-December 2017, amidst a groundswell of mainstream attention.
Bitcoin's price crashed soon thereafter, as the market was not ready to support such wildly speculative prices. But it didn't go away. Bitcoin enthusiasts continued to "HODL" (hold on for dear life) in the hopes that their digital coins would again prove immensely valuable, and the wider cryptocurrency market grew.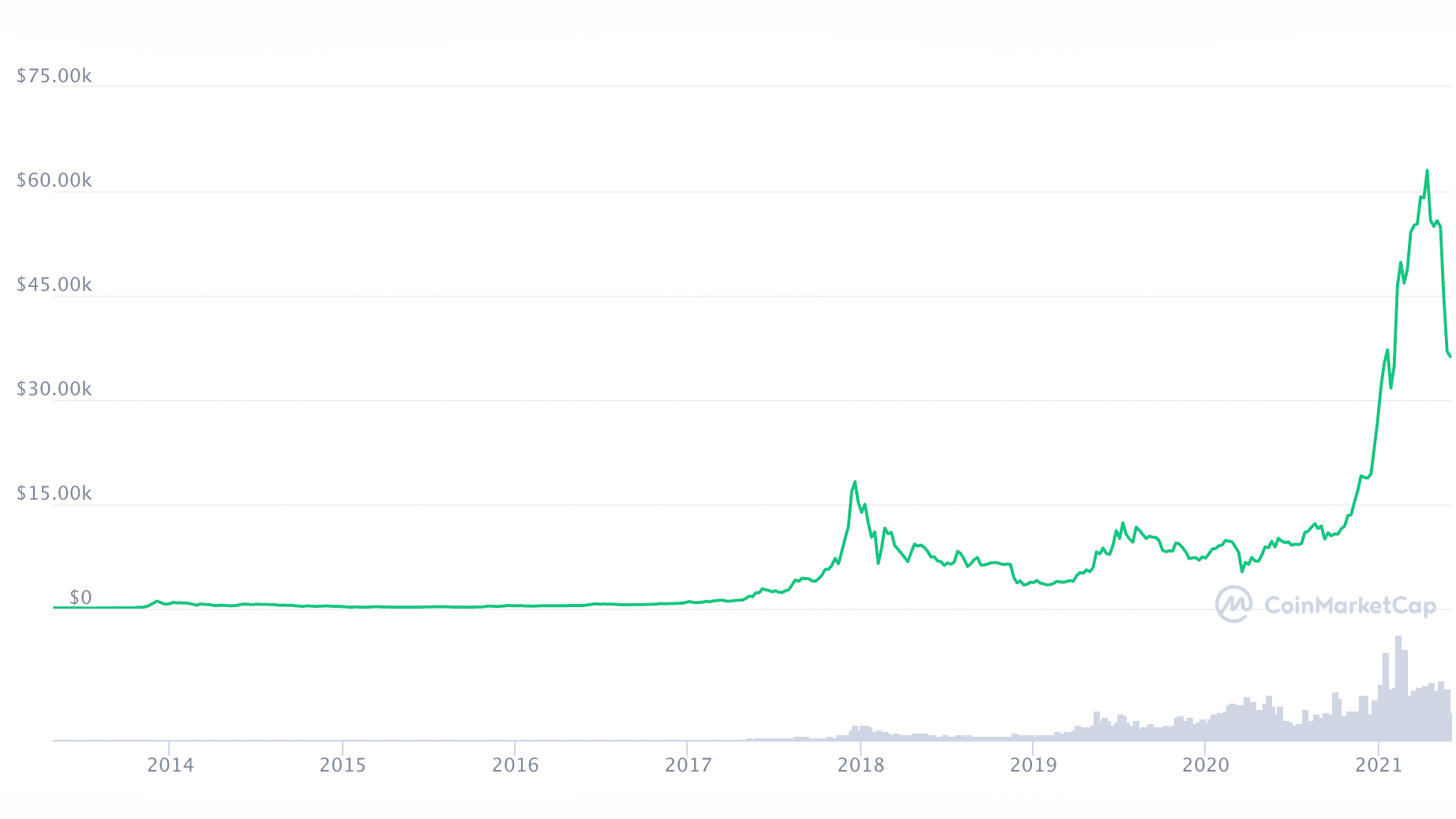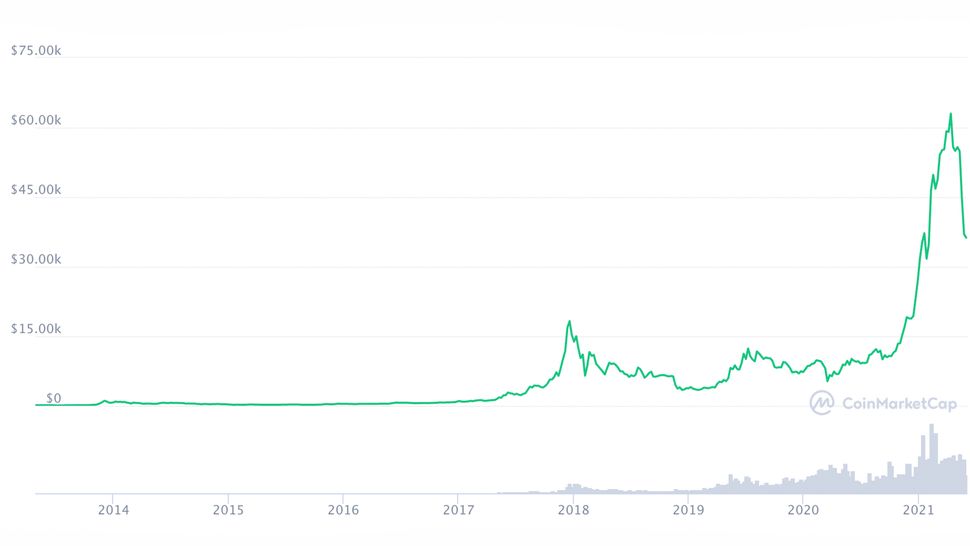 Finally, amidst the COVID-19 pandemic in 2020, demand for Bitcoin skyrocketed once more. The price climbed quickly in the late months of the year, nearly hitting $30,000, and then blasted off in early 2021, setting an all-time high above $64,800 in April 2021.
However, its value has declined significantly since then due in part to unease over the environmental impact of mining, impending Chinese regulation, and more. The price dipped to around $32,500 in late May, down nearly 50% from that all-time high, but has started rebounding as of this writing and is currently at around $36,000.
Bitcoin's constant price fluctuations are due, in part, to its capped amount of 21 million individual bitcoins and to its perceived value on the market.
How do you buy bitcoin?
Anyone can buy Bitcoin — although as we said above, you should be wary of doing so. Many people purchase it through an exchange, such as Coinbase or Binance, which will hold your coins within your account on the service; you can also move your holdings to an external wallet, if you please. Cash App, Venmo, and Robinhood are also popular ways to buy Bitcoin, although note that as of this writing, Robinhood does not let you spend Bitcoin or transfer it to an external wallet.
If you want to control your own Bitcoin and cryptocurrency holdings, then you'll need to set up a Bitcoin wallet, typically on your computer or mobile device. Some of the most popular wallet services are Trust Wallet, Mycelium, and Electrum. Most wallet services will walk you through the process of setting up your wallet. More on this below.
Centralized exchanges such as Coinbase and Binance require personal information to register your account so that you can buy Bitcoin, and will verify your identity using a driver's license, passport or similar. You'll also need to share your bank account information. Note also that many credit card issuers in the U.S. and U.K. will not let you use a credit card to buy cryptocurrency.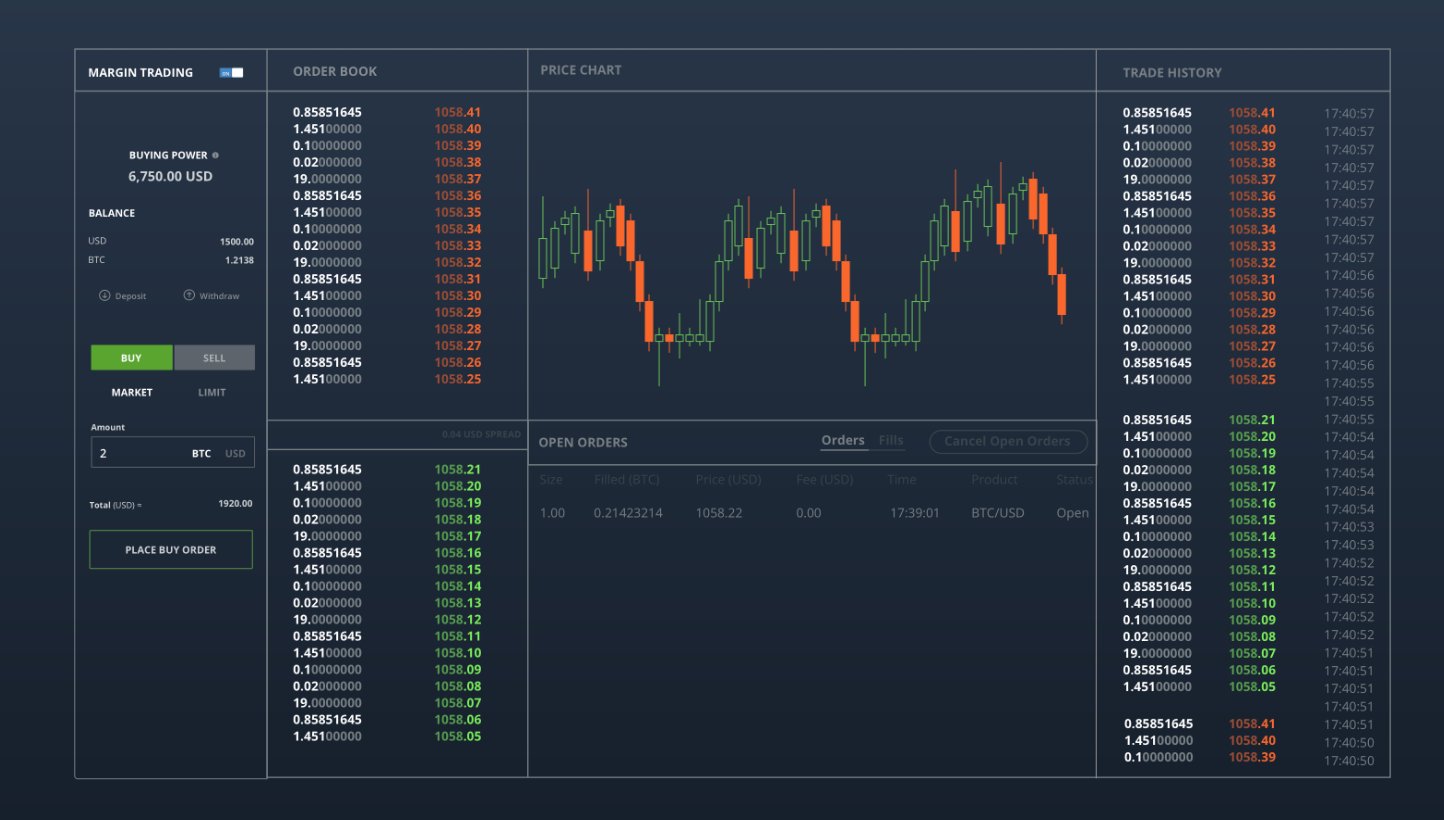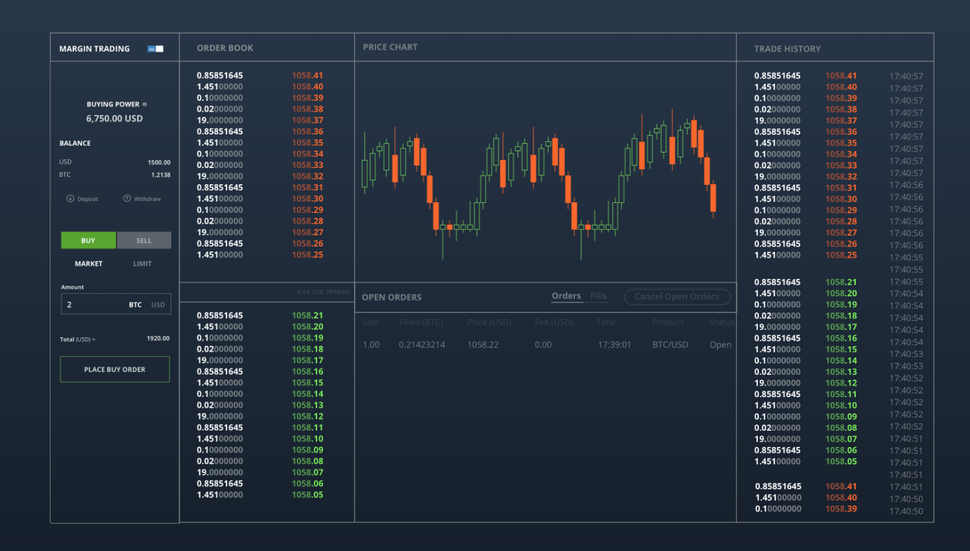 Another way to buy Bitcoin is through a decentralized exchange such as Uniswap or PancakeSwap. These are funded by liquidity from the community and run on automated "smart contracts," and they don't require personal identifying information or even an account. That said, they also don't let you use fiat currency (like U.S. dollars) from a bank account or debit card — so you will already need to own cryptocurrency acquired from another exchange or wallet.
It's worth noting that you don't need to buy or transact an entire Bitcoin — pretty important, given not only the surging price but also the limited number of Bitcoins that will ever be mined. There are 100 million satoshis (or sats) within a single Bitcoin, and smaller-value transactions are sometimes handled in satoshis as a result. It's also possible to buy, say, $20 worth of Bitcoin at an exchange and get a tiny fraction of a single Bitcoin in your wallet.
Is Bitcoin a bubble?
Bitcoin may seem like a great investment opportunity, but its bubble has burst once before and may do so again. Bitcoin proponents see it and other cryptocurrencies as the future of currency and trading, and point to the rise in public interest in Bitcoin — and its gradual acceptance by mainstream financial firms — as evidence of Bitcoin's inevitability.
However, many investors believe that Bitcoin is still an unknown quantity. Its exchange rates are extremely volatile, and we don't know if a one-day drop will turn into a permanent crash. While the price has risen significantly so far in 2021, it has also experienced such a severe drop that its value was nearly halved within a month of setting an all-time high price.
Bitcoin investing is, therefore, a risk. If you've been drawn in by the promise of untold riches, then think again: there's absolutely no guarantee on this front.
What is Bitcoin mining?
Bitcoins can be purchased using real money, but they can also be generated or "mined." Users generate Bitcoins by having their computers solve difficult mathematical algorithms that help verify the creation of new Bitcoins in the blockchain — the encrypted ledger that records and registers all Bitcoin activity — and the transfer of Bitcoins between users. The algorithms become progressively more difficult over time.
Blockchain node operators keep track of all transactions and broadcast new transactions across the host network, incrementally adding to the blockchain. Computers that are participating in the network communicate and agree on updates to the blockchain.
About every 10 minutes, a miner whose blockchain updates have been approved and packaged into a block earns 6.25 bitcoins. When Bitcoin first came into being, the reward was 50 bitcoins, but the reward amount halves with every 210,000 blocks registered, equivalent to about four years. The last "halving" took place in May 2020.
The total number of Bitcoins that can ever be mined is 21 million. The cap prevents anyone from flooding the market and devaluing the Bitcoins already in circulation. 
According to Blockchain.com, which provides real-time updates on Bitcoin, there are just over 18.7 million coins in existence as of this writing, or about 89% of the total number possible. The last-ever Bitcoin is expected to be mined in 2040, based on projected network activity.
Mining Bitcoin can be lucrative, but it requires upfront…


Read More: What is Bitcoin? Price, mining, wallets and latest news